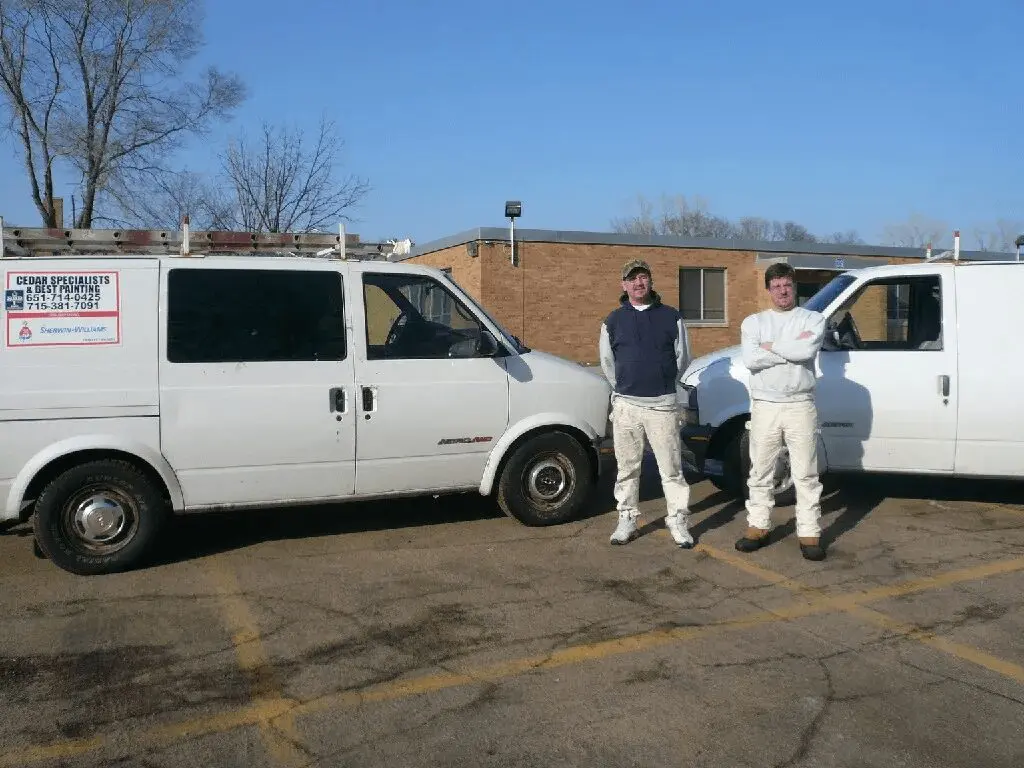 At Best Painting and Cedar Specialists, we take pride in the fact that we have painted or stained hundreds of homes and businesses since 1967.
We are also extremely proud of the fact that we ensure our clients are completely satisfied when the job is done.  We make sure the customer is informed daily on the work being done and progress of the job.  Before final payment, we have a thorough walk-through, inspection and completed punch list with the home or business owner.  We are able to provide this quality by only hiring professional, experienced painters who have the same commitment to quality as we, the owners, do.  We also make sure that an owner or experienced supervisor is on the job site every day.

At Best Painting & Cedar Specialists, we are always looking at new techniques and the latest, best products available by regularly completing painting industry courses, attending seminars, and meeting with paint industry representatives.  "Green" products have come along way recently. We are committed to doing our part in keeping a clean environment and use those products when available, provided they are offered in the high quality that we are accustomed to. We also have specialized crews to utilize each employees strengths and expertise - one for commercial projects, one for residential, one for cedar homes, businesses and decks. 
History
Best Painting and Cedar Specialists Inc. was founded in 1967 by Marvin Dodge.  It is currently owned by his son Brian Dodge and business partner Steve St. Germain.  Brian learned the painting and business skills needed to run a successful company, working on the job with his father. In 1987, he took over the reins when Marv retired.  Steve joined the company in 1997 and brought his 17 years of job site supervising in the construction trades to the company.  Another son, Marty, also learned the business from his father and currently has a successful painting and cedar restoration business in the Duluth/Superior area.